Do you wish to just cruise in the open or along the beach and enjoy the sun in a different way?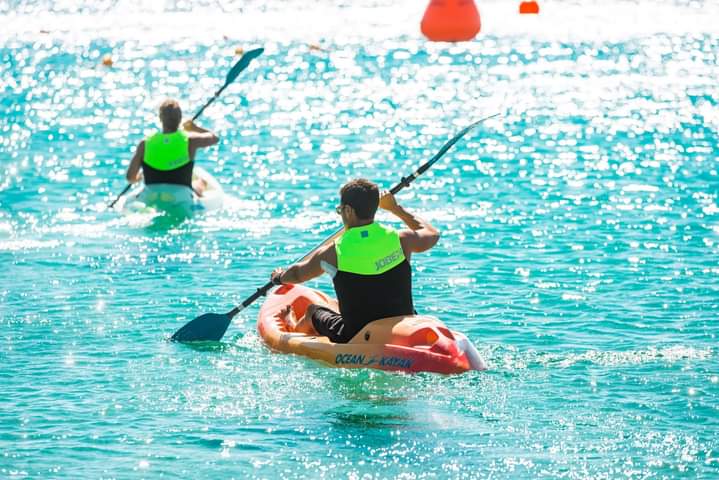 Kamari Beach WaterSports offers open sea canoe for one or two persons.
It is very easy to use, lightweight, and even a small children could manage them as it needs no special knowledge to sail properly.
Rent canoes with your friends and family and take a tour to the beautiful waters and discover colourful bays!
REMEMBER ALWAYS: SAFETY FIRST !!

PRICE LIST
20€ (for 1 canoe)
30€ (for 1 double canoe)
40€ (for 2 canoes)


Number of persons : 1-2


Duration : 60 min


Life Jackets provided
All prices include taxes and insurance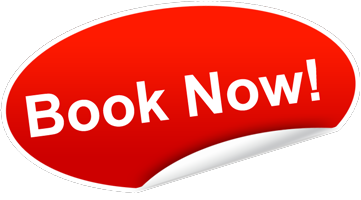 ⚠️ IMPORTANT NOTICE
In the event of it being unsafe to carry out an activity, we reserves the right to suspend or cancel at any time. This may be due to adverse weather conditions and/or equipment failure. In such cases any advanced payment will be fully refunded.
✖️ CANCELLATION POLICY
In the event of a cancellation any advanced payment will be held