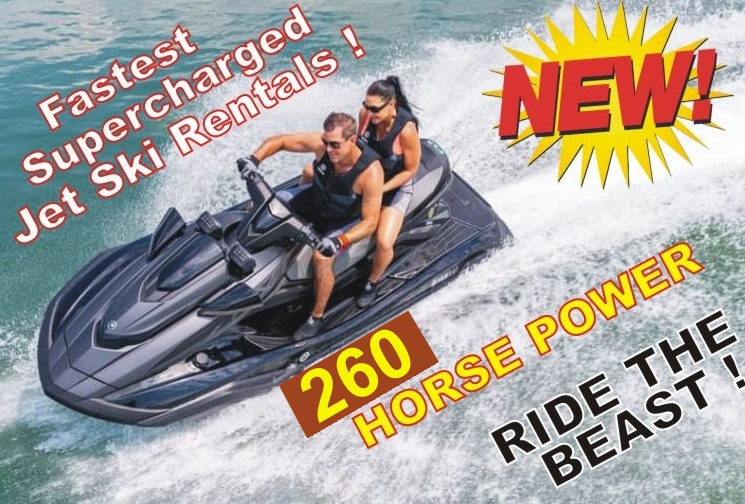 Kamari Beach Watersports is a fun entertaining water sports club on Santorini Island, Greece.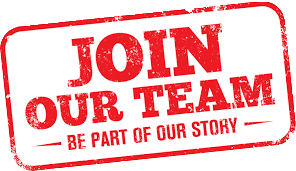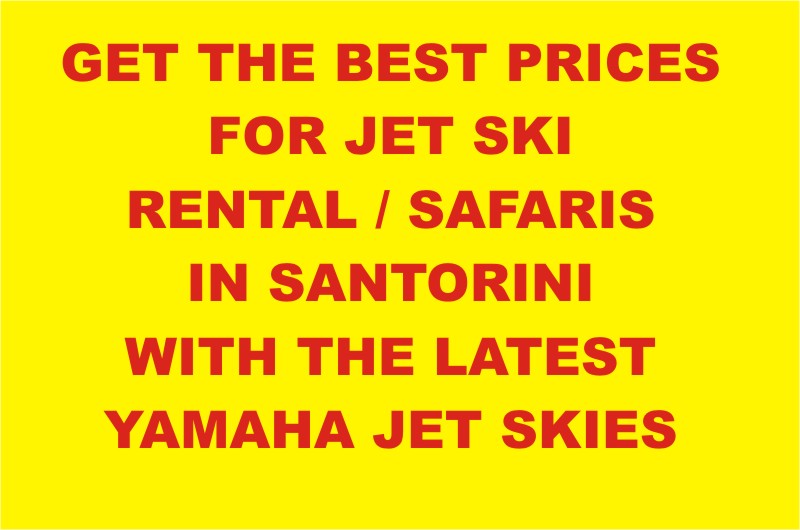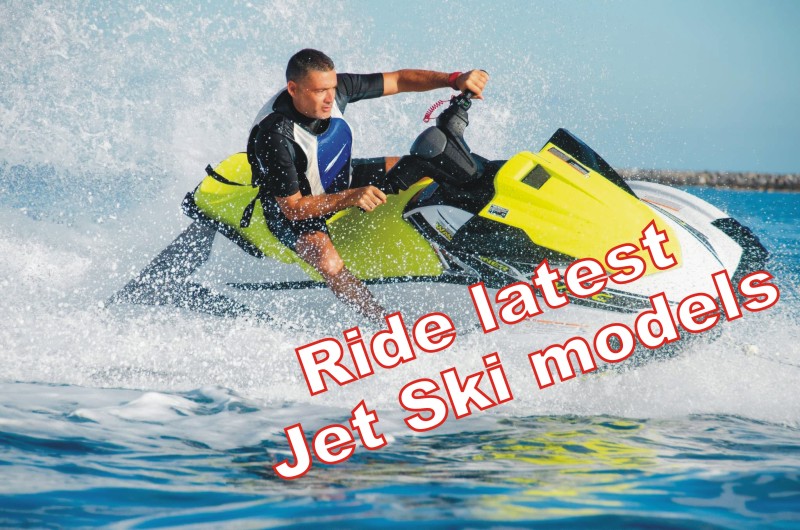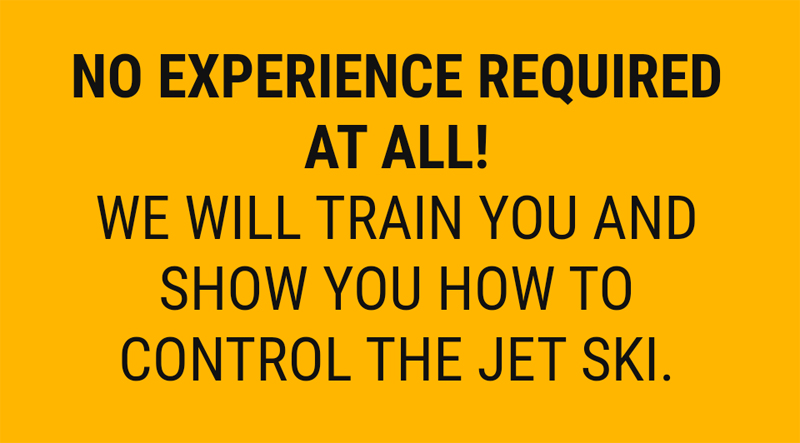 If we don't answer please leave your message !!
The club is located in the north side of Kamari beach, between the all day cafe restaurant "soul by Splash" and the "Costa Grand Resorts & Spa"
Kamari Beach is one of the most popular beaches on the island, only 8km from Fira and is easily accessible by bus, bike, car or taxi. The beach also has a number of well known hotels, restaurants and beach bars, beach chairs and umbrellas, a mini-market and tourist shops.
Our Friendly, qualified by British Water Ski & Wakeboard Federation staff provide safe, exciting activities and lessons for all ages and levels in a wide range of water sports at the best prices!! Our experienced boat drivers can take you on Action Packed Tube Ride, Sofa Ride or Banana Boat Ride, safe for all family, runing from extreme to easy rides..
JetSkis are available for rental within the day, no experience is required, we will show you how! Private Speedboat Cruises on Volcano and Sunset are running daily. Beginners and experts will enjoy waterskiing, wakeboard and tubing with high quality equipment and our powerful speedboat.
Make your visit to Santorini a truly memorable one!
Our passion, is your happiness !!!