Wakeboard is so addictive! As the worlds fastest growing tow sport, it created its lifestyle.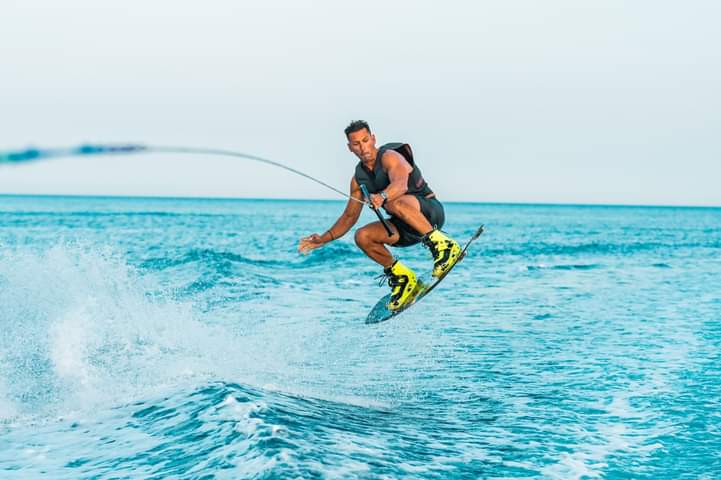 But you don't have to be able to hit, sick scarecrow or throw down a tantrum to enjoy wakeboarding. It's sport that provides a sense of achievement and thrills even for complete novices.
At Kamari Beach WaterSports our qualified, certified and experienced coaches will have you on your feet in no time, and their patient instruction ensures your fast progress to being 'dope on a rope'
Morning hours is best for Wakeboard, when there is no wind at all and the sea is like lake!
REMEMBER ALWAYS: SAFETY FIRST !!

PRICE LIST
60€ per person
80€ LESSON per person


Number of persons : 1


Duration : 15 min


Life Jackets provided
All prices include taxes and insurance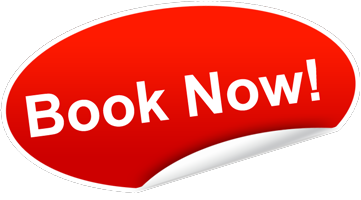 ⚠️ IMPORTANT NOTICE
In the event of it being unsafe to carry out an activity, we reserves the right to suspend or cancel at any time. This may be due to adverse weather conditions and/or equipment failure. In such cases any advanced payment will be fully refunded.
✖️ CANCELLATION POLICY
In the event of a cancellation any advanced payment will be held