Stand Up Paddleboards are a great activity for water sport enthusiasts of all ages and fitness levels. Our fleet of SUP boards make learning to paddle easy, quick and fun !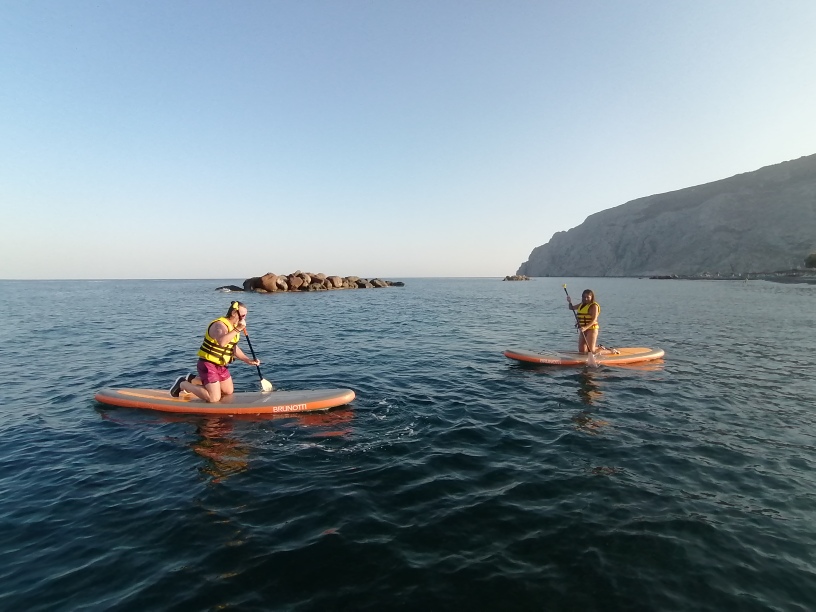 The feeling of "walking of water" gives you a perspective that cannot be compared.  The smallest details of the surrounding environment will be captured as you glide across the beautiful, crystal, clear, Aegean waters.
An instructor will show you adequate techniques and positions in order to practice this sport in a safety and confidence way.
Do not stop yourself from taking up this summer's most fashionable adventure sport ! Paddle boarding is a perfect way to enjoy Kamari Beach
REMEMBER ALWAYS: SAFETY FIRST !!

PRICE LIST
25€


Number of persons : 1


Duration : 60 min


Life Jackets provided
All prices include taxes and insurance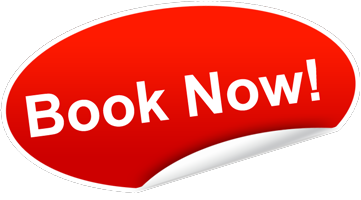 ⚠️ IMPORTANT NOTICE
In the event of it being unsafe to carry out an activity, we reserves the right to suspend or cancel at any time. This may be due to adverse weather conditions and/or equipment failure. In such cases any advanced payment will be fully refunded.
✖️ CANCELLATION POLICY
In the event of a cancellation any advanced payment will be held
Top 10 Health Benefits of Stand Up Paddleboarding (S.U.P.)
– Improve balance
– Full Body Workout
– Low impact
– Reduces stress
– Overall increased strength
– Cardio Workout
– Improves endurance
– Allows you to connect with nature